Jerome Kemp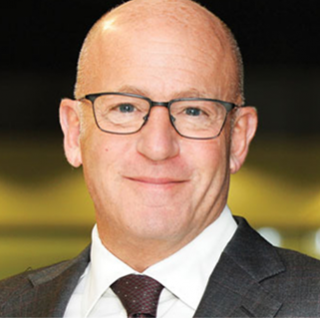 Jerome Kemp
Position
Trustee (Ex Officio)
Job Title
Managing Director and Global Head of Futures, Clearing and Collateral, Citigroup Global Markets
With over 30 years of industry experience gained in Paris, Tokyo and London, Kemp is a recognized leader in the global futures industry. He currently is the Managing Director and Global Head of Futures, Clearing, and Collateral, which sits within the Prime, Futures, and Securities Services Division and is based in London. His global management team includes regional heads in Asia/Pacific, Europe, Europe, the Middle East and Africa, and the Americas, as well as, global heads of OTC Clearing, In-Business Risk Management, Collateral Management, Operations, and Technology.
Before joining Citi in 2011, Kemp was the Global Co-Head of the Futures and Options and OTC clearing business at J.P. Morgan, where he worked for over 18 years.  From 1988 to 1992, her work in fixed income sales at Oddo & Cie, an independent Franco-German financial services group, with a history stretching back over 150 years.
Kemp also serves as the Chairman of the Board of FIA   — a global financial industry trade group — which is headquartered in Washington, DC, with additional offices in Brussels, London and Singapore.  He also served on the Executive Board of FIA Europe in London and its predecessor, the Futures and Options Association.  From 2009 to 2010, Kemp served on the Group Board of LCH.Clearnet Ltd.
He holds a bachelors of arts from Brandeis University and a joint MA/MS from Columbia University - School of International and Public Affairs.
Kemp has served as an Institute Trustee since 2019.