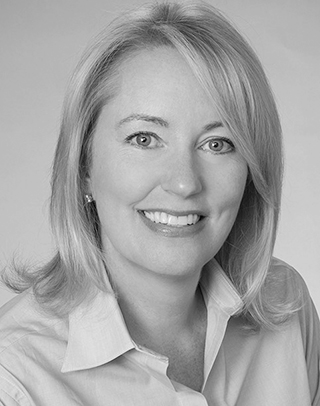 Marti Tirinnanzi
Job Title
Instructor
Marti Tirinnanzi is an expert in financial risk management and hedging strategies using derivatives and swaps contracts. She is skilled at helping market-users understand and navigate new financial regulations related to Title VII of the Dodd-Frank Act. In financial reporting policy circles and in Washington, DC, she is credited for her work for better transparency for derivatives pricing and financial reporting. She also has worked with the Congress, the Commodity Futures Trading Commission and other regulatory agencies and industry groups in addressing the problems of the financial crisis of 2008, chiefly counterparty risk and risk management strategies using derivatives contracts.
During her career, Tirinnanzi served as the senior vice president with TeraExchange, a Swap Execution Facility (SEF) for swaps and other OTC-cleared derivatives. She was appointed Chairman of the Clearinghouse Working Group of the Federal Housing Finance Agency and under her leadership was involved in the Fannie Mae and Freddie Mac transfer of $2 trillion in interest rate swap contracts, the largest derivatives portfolios used for hedging interest rate risk, to central clearing and settlement. Tirinnanzi's career experience includes hands on developing and directing a new deal capture and back office operation for national gas and electric commodity arbitrage programs. Tirinnanzi was recognized by Futures Magazine as one of the Top 25 Most Influential People of 2010. She is a nationally acclaimed expert in financial instruments accounting and derivative contracts reporting under U.S. GAAP. Due to her familiarity with fair-value-based accounting standards, she has created the financial reporting compliance protocols for more than 100 highly leveraged public companies.
Tirinnanzi earned her Master's degree from The Johns Hopkins University, and Bachelor's degree in liberal arts from the College of Notre Dame of Maryland. She is an active member of the National Association of Corporate Directors (NACD) and holds a Certificate of Director Education from the NACD Corporate Directors Institute. In addition, she serves as an adjunct professor of banking and finance at The Carey Business School of Johns Hopkins University.