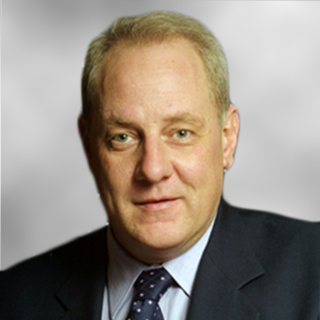 Michael C. Dawley
Position
Chairman
Job Title
Managing Director and Co-Head, Futures and Derivatives Clearing Services, Goldman, Sachs & Co.
Dawley is global co-head of the Futures and Derivatives Clearing Services (DCS) business at Goldman Sachs & Co. He joined the firm in Chicago in 1985 and relocated to New York in 1996. Dawley was named managing director in 2004. Prior to joining the firm, he worked for E.F. Hutton, and traded independently for several years.
He is a member of the Chicago Mercantile Exchange's Clearing House Risk Committee (CHRC). He also is a member of the FCM Advisory Committee of the London Clearing House, the InterContinental Exchange (ICE) and the CME Group.
Dawley serves as chairman of the National Futures Association (NFA), a self-regulatory organization. He  participates on the U.S. Commodity Futures Trading Commission's Global Markets Advisory Committee, which advises the government on issues that affect the integrity and competitiveness of U.S. markets and U.S. firms engaged in global business.  In addition to his contributions to these regulatory organizations, Dawley is the global chairman of the Board of Directors of the Futures Industry Association (FIA), a global trade body. He was inducted into the FIA Futures Hall of Fame in 2005. He also is a trustee for The Clearing Corporation Charitable Foundation.
Dawley has served as an Institute Trustee since 2009.