Mayra Rodríguez Valladares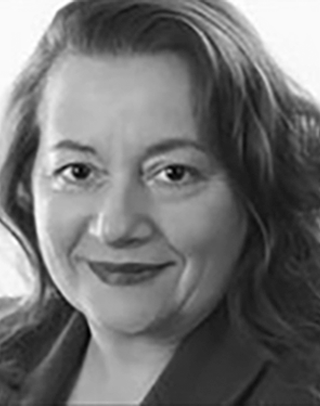 Mayra Rodríguez Valladares
Job Title
Instructor, Subject Matter Expert
Mayra Rodríguez Valladares has more than 25 years of experience in financial regulation, capital and derivatives markets, risk management, and in various facets of the energy sector.  Her extensive experience includes working in fixed income, equity and energy analyst roles in London at BT.AlexBrown and JP Morgan. At these firms she assisted major financial institutions and money managers in Europe and the Americas with their investment strategies and risk management. She began her career as a foreign exchange analyst at the Federal Reserve Bank of New York where she had the honor of interpreting between members of Russian President Boris Yeltsin's delegation, and Messrs. Henry Kissinger and Paul Volcker.
Rodríguez Valladares has been a consulting and training to the Department of the Treasury, Commodities Futures Trading Commission, Federal Reserve Bank of New York, World Bank and Federal Financial Institutions Examination Council to name just a few. She has published extensively in the UK and the US, and including articles published in American Banker and Forbes magazines.
She earned a Master of Business Administration from The Wharton School, Finance and Emerging Markets Business. She also holds a Eurasian and International Studies from The Lauder Institute of The University of Pennsylvania, and a Bachelor of Arts magna cum laude Harvard and Radcliffe Colleges.