Mandated Training
Mandated Training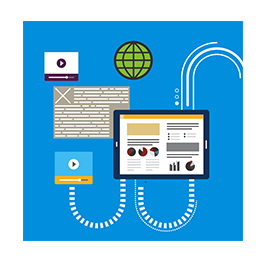 Stay compliant with employee training as mandated by the Commodity Futures Trading Commission (CFTC) and National Futures Association (NFA).
The IFM is the nonprofit educational foundation of the Futures Industry Association. For more than 30 years, the IFM has been working with the industry to increase understanding of the financial markets to the global economy and to promote high standards of market conduct through education. 
FIA Member firms and their employees are eligible for discounts for online training courses. FIA members include more than 300 financial services firms as well as fund managers, commercial hedgers, technology vendors, and legal and other professional services providers.